Jenlogix is a wholly-owned New Zealand company, providing computer solutions to industry for more than 25 years.

The core business was founded in 1984 at a time when standard technology was not available. Accordingly, Jenlogix manufactured its own electronic circuit boards especially designed for harsh industrial environments.

Today, we source standard components and embedded technology, allowing us to support a much deeper and wider range of systems. Our capability now extends through the complete end-to-end processing cycle, from data Capture, Communication, Processing and Display of mission-critical information.

We design, configure, source, build and assemble systems, including industrial computers, embedded systems, data entry / acquisition devices, communications servers and a variety of display technologies for heavy industrial / agricultural environments and also for less rugged commercial environments.

We have a long technical pedigree, a history of quality and a reputation for service which we take seriously.
We are privileged to support New Zealand industry.
As part of our support we are happy to sponsor the Police through the Police Managers Guild Trust.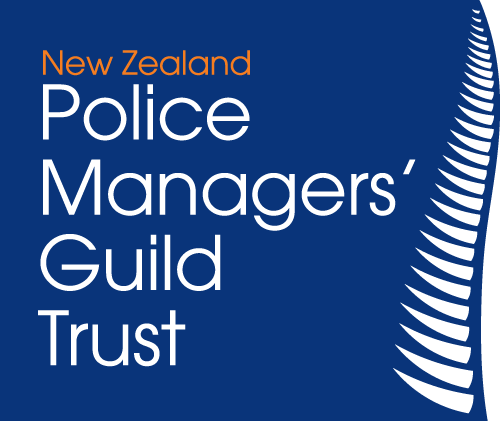 Jenlogix are a member of